Switch to code view to edit website name
The Association of LGBTQ+ Psychiatrists
AGLP

A community of psychiatrists that educates and advocates on LGBTQ mental health issues.

Info & Details

AGLP

Research and advocacy for the best mental health care for the LGBTQ community

Learn More

AGLP

Working within the APA and public agencies to influence policies relevant to the lesbian and gay community

Learn more

AGLP

Creating a welcoming, safe, nurturing, and accepting environment and valuable and accessible services for our members.

More Information

AGLP

Developing a fuller understanding of the diversity of the LGBTQ Community

Learn More
Welcome to our new Website
Our new website contains the latest member information, research, and resources available in a new easy-to-read format that is mobile-device friendly.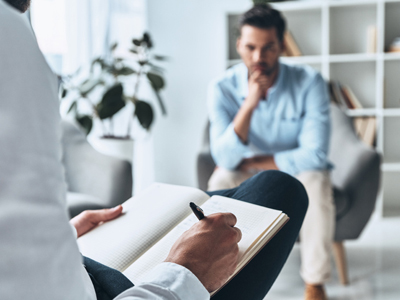 Search our database of LGBTQ-friendly psychiatrists near you that are members of the association.
AGLP Membership
40•400•1 Membership Drive
Last year at our Annual Meeting in New York, we announced the creation of a Membership Drive, labeled "40-400-1," to celebrate our 40th Anniversary and challenge us as a whole to expand our membership numbers. By the end of the Annual Meeting in 2019, overall, membership in AGLP grew by 35% over the previoust year! The largest growth was seen in the Medical Student category – a good portend for the future of AGLP. This category has the greatest potential for long-term membership retention as we have seen in years past. A very large percentage of our current membership and executive leadership were introduced to AGLP as medical students. We also exceeded our membership revenue goals for the year by over 10%. Growth was also seen in "Patron-level" membership categories which continue to sustain our organization in real and tangible ways. And overall revenue for the year advanced by a whopping 14%! In all, we gathered in 129 new members during the course of the year.
AGLP Membership
By the numbers
PROGRESSBAR 1
PROGRESSBAR 2
PROGRESSBAR 3
PROGRESSBAR 4
PROGRESSBAR 5
Keep in Touch
contact us today
We'd love to hear from you!
Top